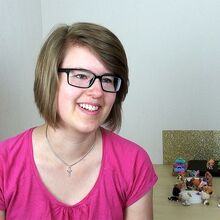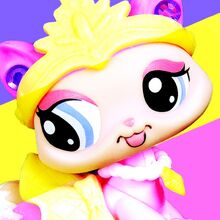 LPShannah is a swedish LPStuber that is well known among a lot of people. She is nineteen years old and her YouTube channel currently has 343,287 subscribers and over 40,000,000 video views. The genres of the videos she usually makes are drama and comedy. Her slogan is "LPS In Action"
Her LPS mascots are Destiny (a pink shorthair cat) and Billy (a turtle). She has over 1,500 littlest pet shops, and has her own online store for LPShannah merchandise. She has also shown her face multiple times on the internet.
Her series include LPS: Nightmare Called lIfe, LPS: Cool, and LPS: Simply Fabulous.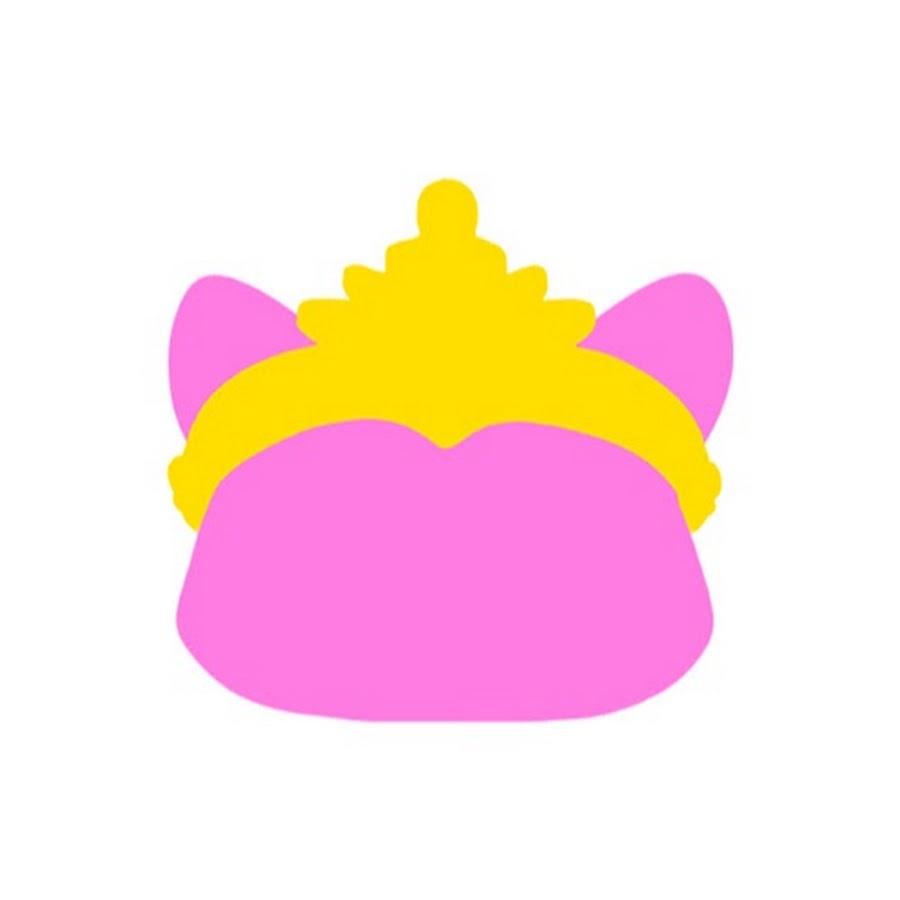 Ad blocker interference detected!
Wikia is a free-to-use site that makes money from advertising. We have a modified experience for viewers using ad blockers

Wikia is not accessible if you've made further modifications. Remove the custom ad blocker rule(s) and the page will load as expected.