LPS Monsterpawz is an LPSTuber with 150 subscribers. She created her channel in January 2017 Her most popular videos include "LPS HOT MILK MEME!" and "For LPSAce ~ E.T. ~ Music Video ~ Experiment 42." Her first video was "LPS getting ready for school (old)"
Some of Her Videos
Edit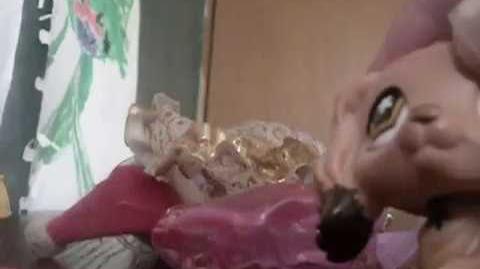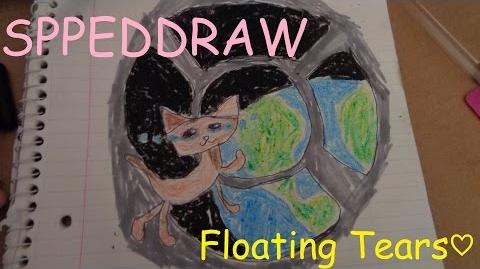 Ad blocker interference detected!
Wikia is a free-to-use site that makes money from advertising. We have a modified experience for viewers using ad blockers

Wikia is not accessible if you've made further modifications. Remove the custom ad blocker rule(s) and the page will load as expected.