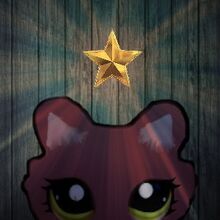 EmmaLpsProductions is a 14 year old Canadian Youtuber.
Emma has over 2,500 Subscribers and 199 000+ Views. She is most known for her series LpsPaused, Lps Fearless and more. Emma also has many other popular videos on her channel such as her 2014 Halloween Special, Expectation Vs Reality valentines day, etc.
Emma has a character named Lily, who is meant to be a LPS version of herself.
Ad blocker interference detected!
Wikia is a free-to-use site that makes money from advertising. We have a modified experience for viewers using ad blockers

Wikia is not accessible if you've made further modifications. Remove the custom ad blocker rule(s) and the page will load as expected.